Wall Décor
Fill your home with beauty and inspiration with our stunning wall canvases.
Cushions
Bring your living space to life with our designer cushion covers - the perfect finishing touch.
Wood soo Good
Make a statement with our exquisite MDF Table Couture, perfect for any occasion.
Table Couture
Unique and Elegant Table Couture for Every Occasion.
Shop For Kids
Add a touch of whimsy to your child's dining experience with our beautiful Table Couture.
You're Gonna Love This one
New Arrival
The Four Layer Structure Technology
Let your wall tell a story...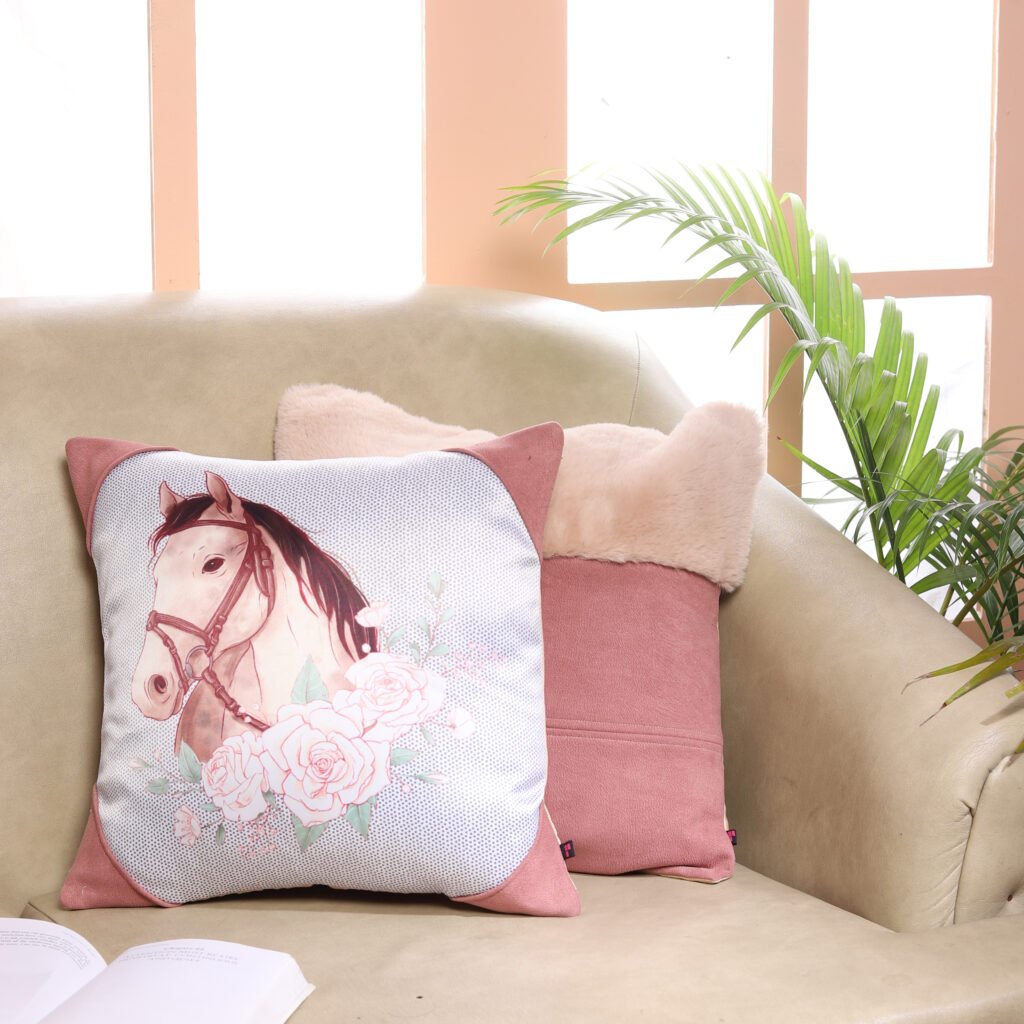 On Our New Range Of Designer Home Decor
Through TPW
""I need a window to look at the world without; for only then can i look at the world within.- Ruskin Bond"
Flash Sale
"Now That's What We Call a NAIL Biting Sale!"
Season's Favorite
"Everything Magical Happens Between The Months Of May & August."
Perfect fit
for your home
Show Stoppers
"They Are The Talk Of The Town"